Diane Donovan | Visual Artist
 I was born on the North Shore of Boston and loved to draw from an early age. My interest in portraiture began at the age of 12 when I first saw portrait artist Ellen Cavanaugh working in her seaside studio in Rockport MA. As a high school student my education was fostered by exposure to museums and galleries in Boston. I subsequently graduated from University of Massachusetts with a teaching certificate in English, and after taking classes at the Art Institute of Boston and Johnson State College I earned a Vermont teacher's license in Art. My work evolved through an encounter with American impressionism on Cape Cod in the seventies. There I began to paint portraits in pastel and continued in Boston for several years. After moving to Vermont in 1990, in addition to portraits, I began to paint the Northeast Kingdom landscape.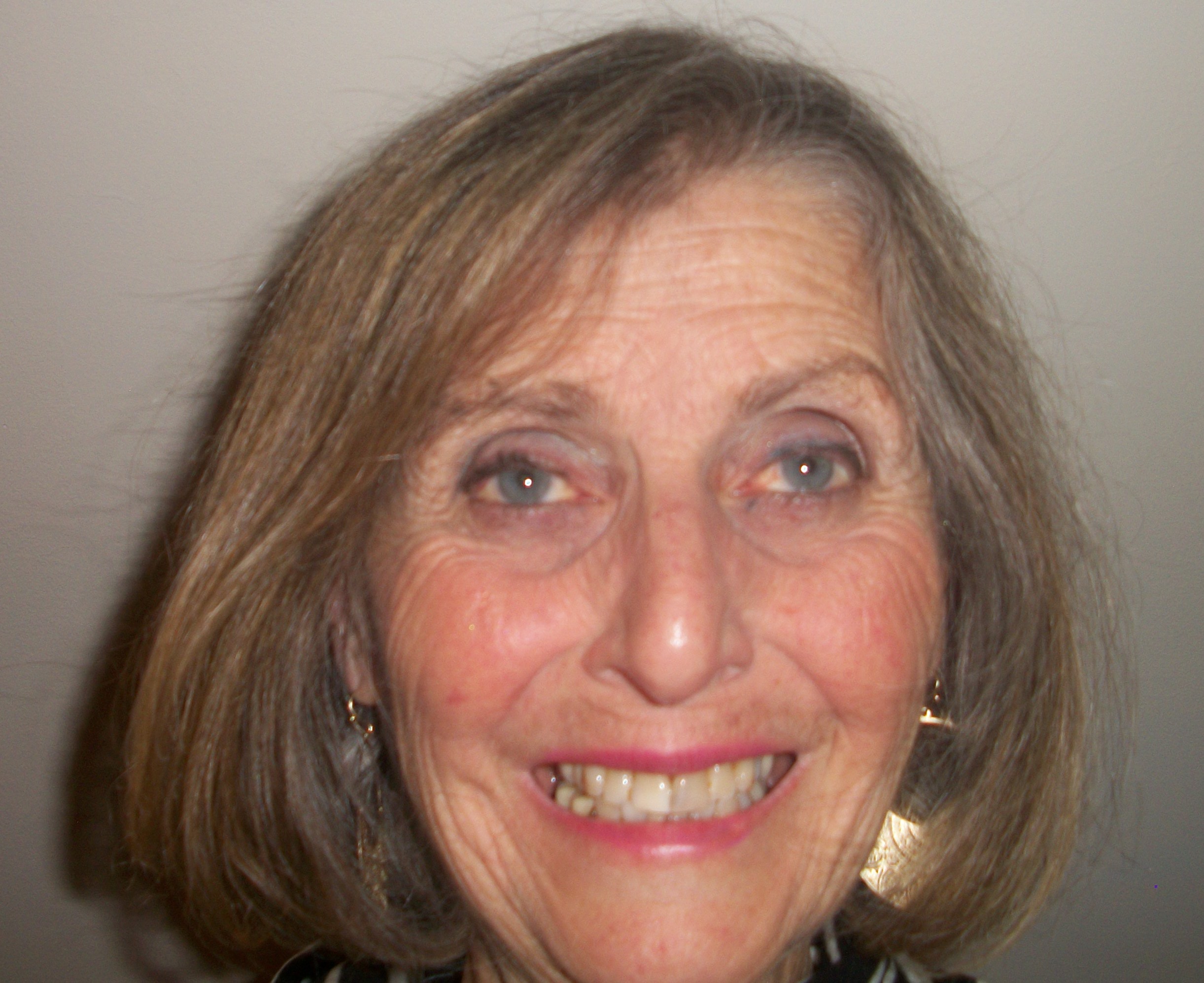 Pastel portraits start at $100.